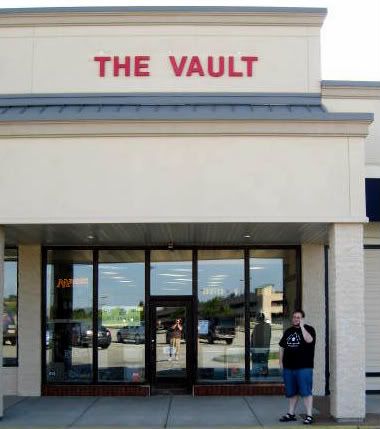 The Vault in Greensburg, PA is hosting another event on June 14th.
Make one 500 pt list, no caster included in these points (so your 500 pts is just warjacks, troops, solos). This is a Mixed Mark 1 Event.
Then you have to bring at least 4 different warcasters with you. When you get to your table you will only show your opponent which warcasters you brought (not the list). Your opponent then chooses which warcaster you are to use for the battle.
For complete details and an ongoing discussion of the event, please click
here
.